If I just laid down (acapella voices)
Helicotrema, Centrale Fies, Dro, Italy
28/07 – 30/07 2016
Curated by Blauer Hase and Giulia Morucchio, Helicotrema is a festival dedicated to recorded audio pieces and borrows the format of the film festival, replacing the film screening with a program of listening sessions. The aims of the festival are to investigate different forms of collective listening, inspired by the early decades of radio broadcasts, and to create site-specific listening situations, experimenting with how the listening experience can be enriched by and adapted to different contexts.
Helicotrema, whose first four editions took place in Venice, Rome and Milan, this year will premiere at Centrale Fies and then travel to different cities in Italy. For Centrale Fies, Helicotrema will curate a program of listening sessions focused on the audio remains of performative acts. The festival proposes a series of sonic pathways comprising sound works, audio plays, audio documentaries, soundscapes, experimental poetry and various formats based on the acoustic component.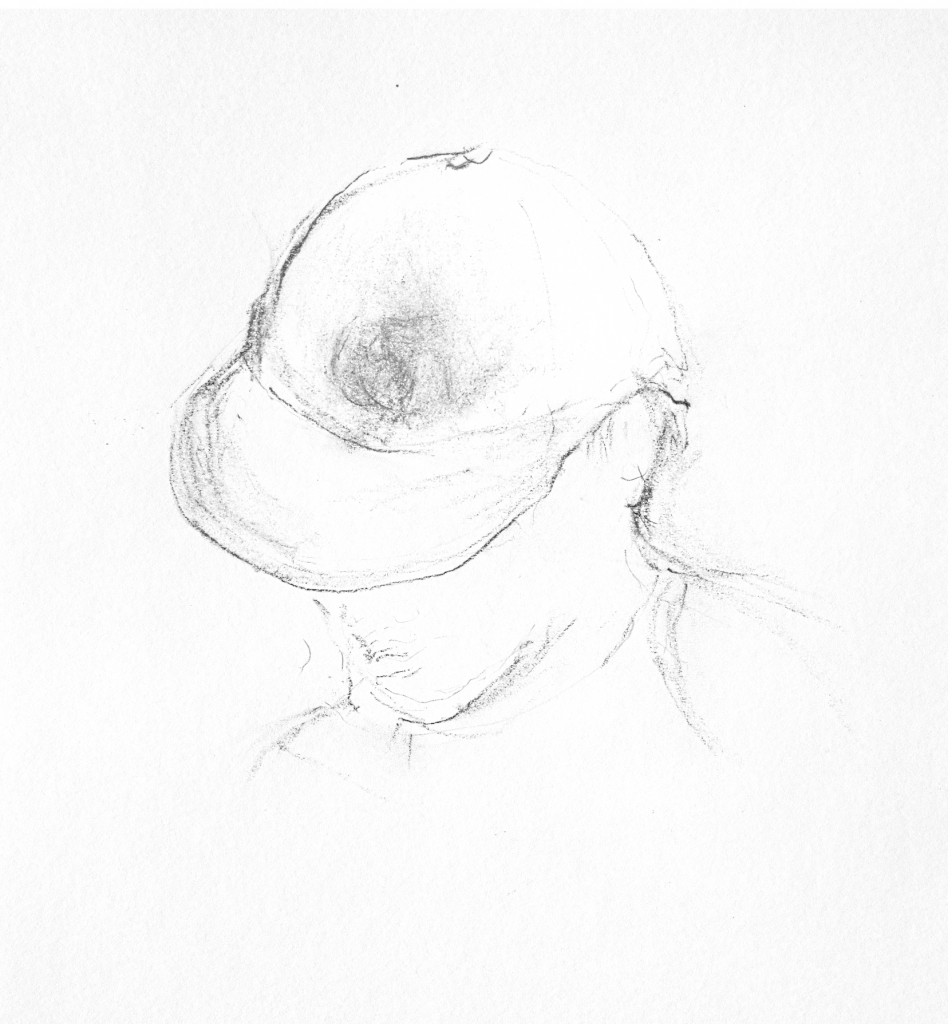 Attraverso suoni d'archivio, campionamenti e ripetizioni, la traccia sonora è un racconto sensibile e vulnerabile, che riguarda la presenza territoriale e l'attuale condizione di tensione giovanile e difesa subalterna. La traccia sonora contiene registrazioni domestiche e campioni audio alterati appartenenti a giovani aspiranti rapper – giovani coinvolti nella musica – morti di recente per uso di droghe esplorative o uccisi dalla polizia nelle periferie dei "cattivi" quartieri. Ogni campione è miscelato e distorto attraverso divergenti accostamenti sonori. Le tracce lo-fi, distribuite on-line da diverse comunità di adolescenti, sono state ricostruite attraverso successivi campionamenti e convergenza di frequenze audio, l'amplificazione di rumori di fondo, movimenti del corpo, voci a cappella interrotte, respiri, campioni sonori invertiti.
Durata: 10' estrapolati dalla traccia originale, della durata di 1 ora
Through appropriation, sampling and repetition, the work is a sensitive account of vulnerability, territorial presence and teen tension, in an actual condition of subaltern defense. The sound piece contains domestic field recordings, lyrics, pitched-down tunes, and altered audio samples by young aspiring rappers and musicians – youths dealing with music – some of them recently died by exploratory drug use or shot by police on the outskirts of a 'bad' neighborhood. Each sample is blended and distorted through divergent sonic juxtapositions. A series of lo-fi sonic findings, spoken words distributed online by savvy communities are added to the track and reconstructed in a set of frequencies, merged and condensed, disclosing a further bodily involvement and amplification of background noise, body movements, broken acapella voices, breathings, reversed samples.
2016 – excerpt of 8′ (from the original track of 1 hour)
with the support of OCA, Office for Contemporary Art, Norway
Preview track on NERO Magazine