RAM Gallery, Oslo, curated by Kunstvardo
11 Aug 2016 – 28 Aug 2016
Ksenia Aksenova, Simona Barbera, Tim Etchells, Marianne Heier, Frans Jacobi, Phillip Henderson, Pil and Galia Kollectiv, Peter Mills, Kate Pendry, RAM Galleri, Ina Wudtke, Vandaler Forening tba.
Exhibition 11-28 August
I won't do what you tell me was an exhibition and series of performances at RAM Galleri curated by Kunst Vardo that respond to the physical repositioning of the gallery in the city of Oslo. The program acts as a commentary on the closing of the space due to invested capital interests. The title of the program is taken from a line of the classic Rage Against the Machine track Killing in the Name. The lyrics are said to be a response to police brutality and the legitimisation of actions taken by people with the authority to wear a badge, nothing more. The program will question the powers of the 1%, ownership and the legitimisation of authority whilst exploring relations between different types of politics and the effects of these politics on individuals. The re-location of the gallery from one part of the city to another is part of an increasing movement of capital development in the city, driven by the Capitalist dream.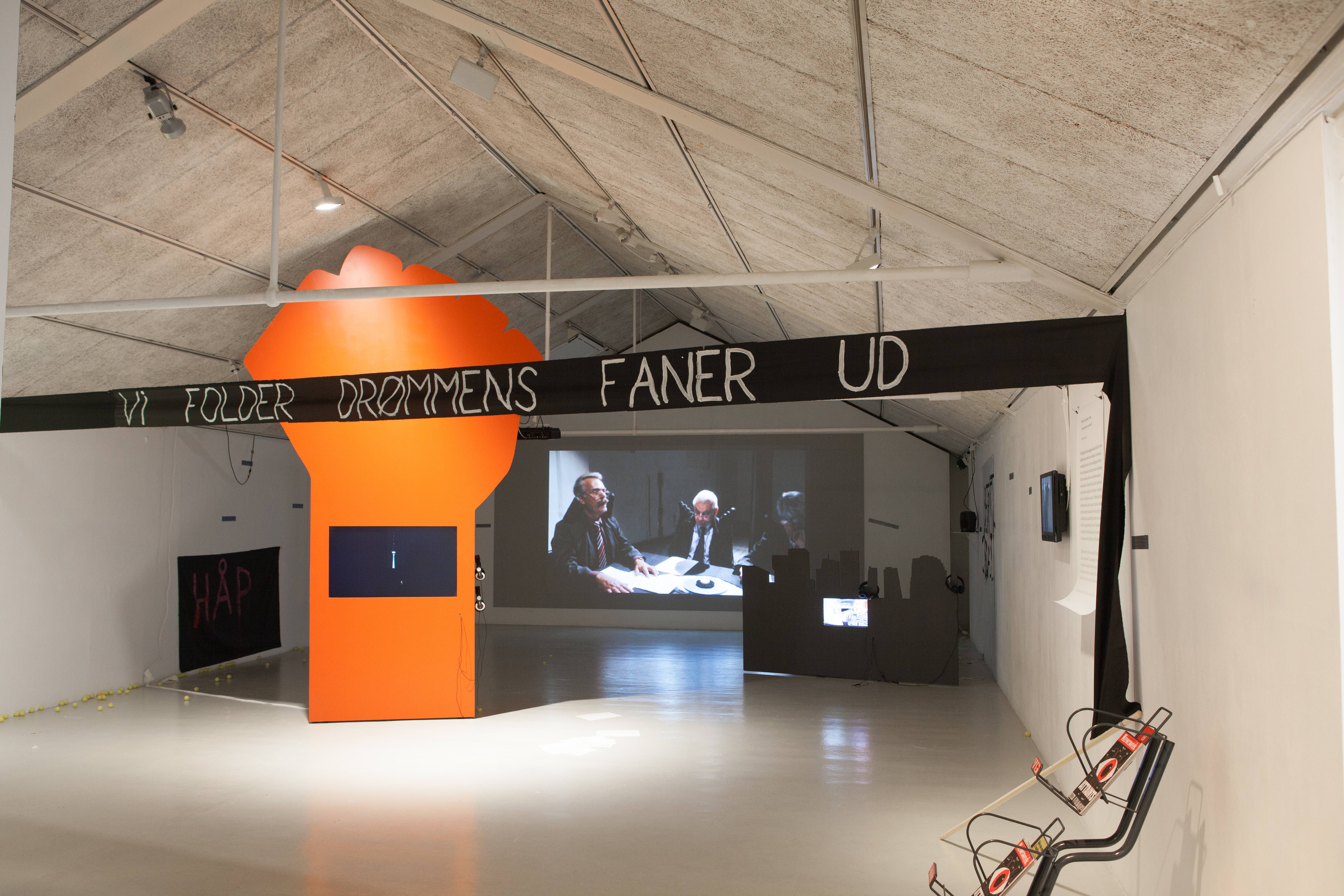 I wont do what you tell me, group exhibition view, photos by Eirik Slyngstad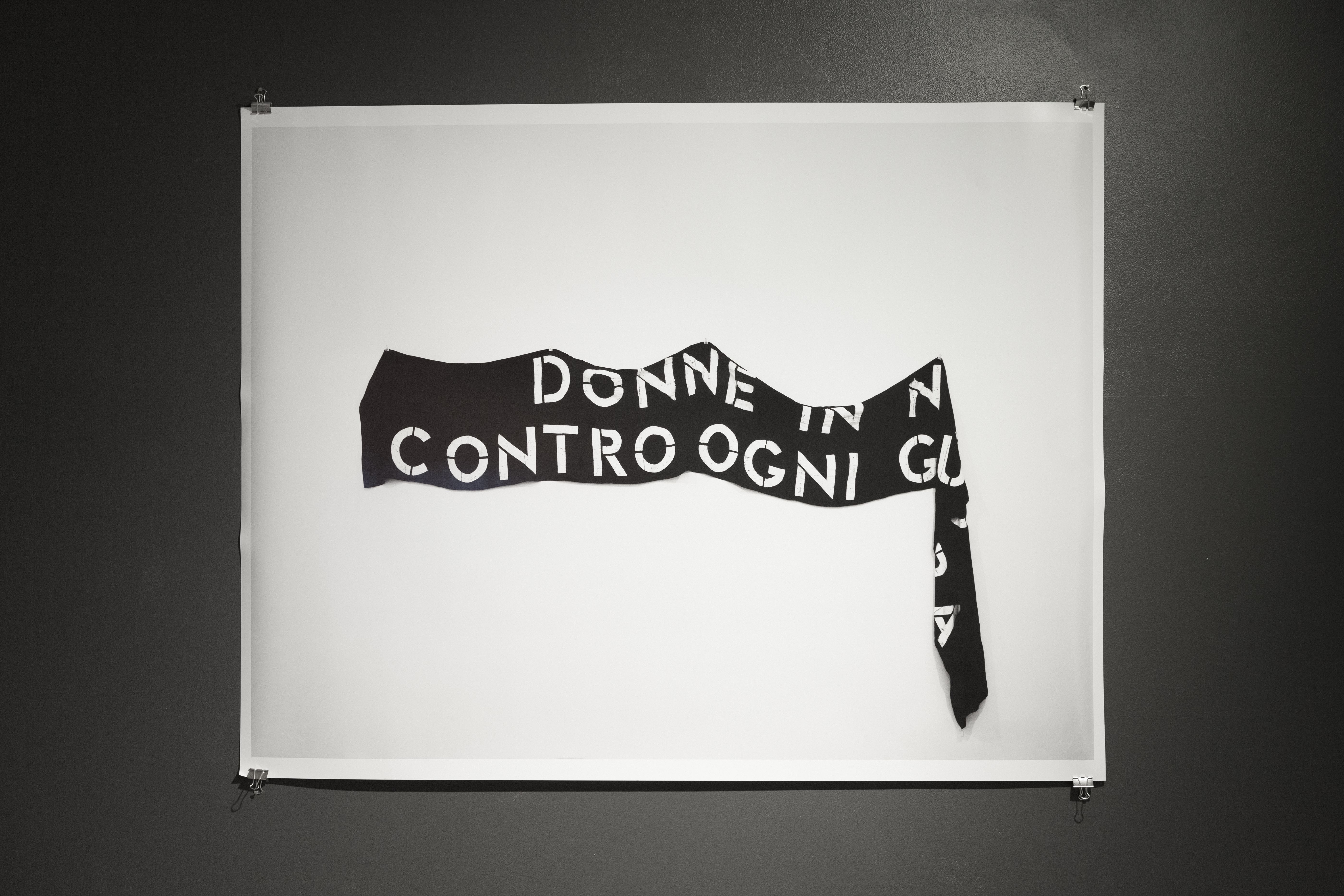 I wont do what you tell me, photos by Eirik Slyngstad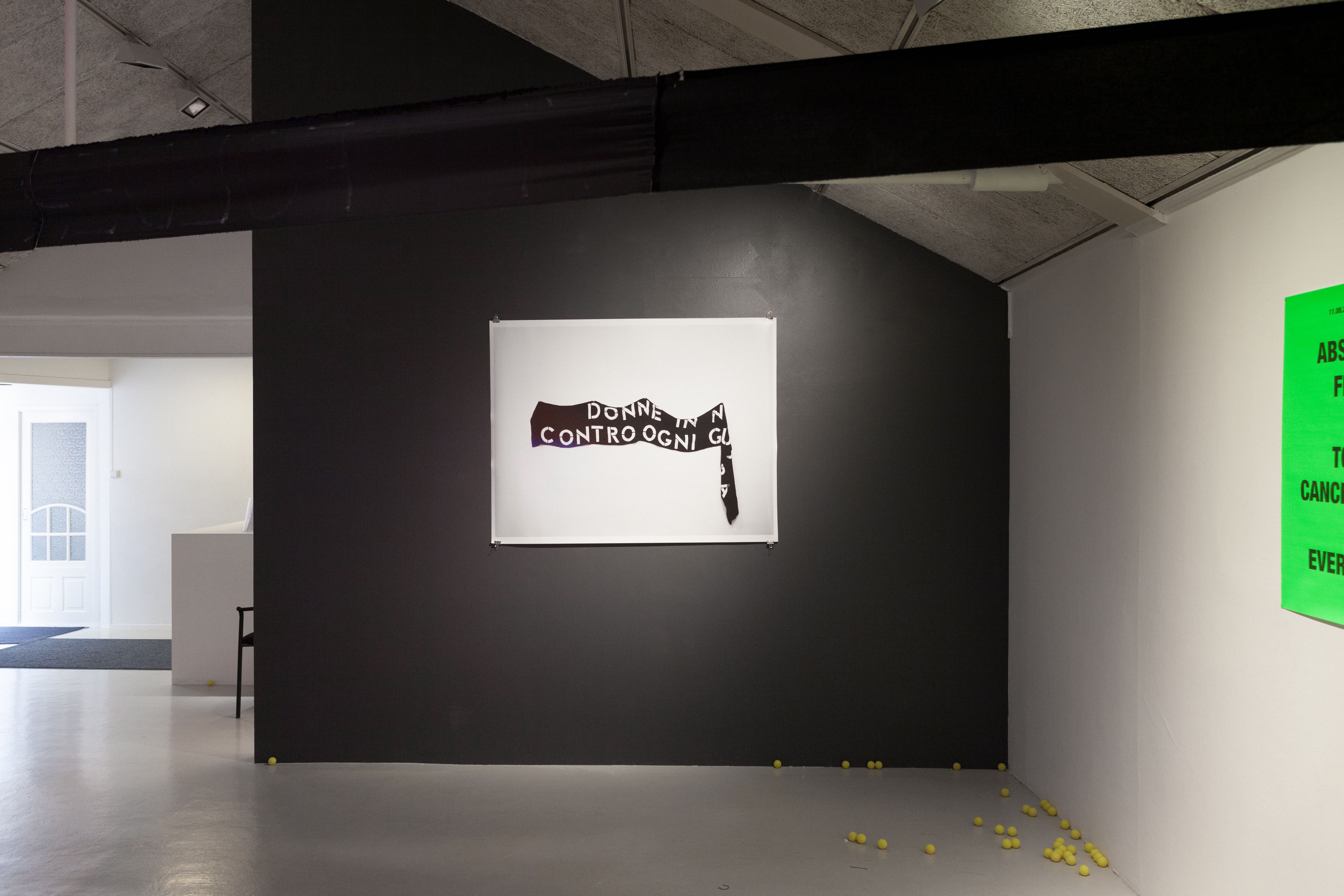 I wont do what you tell me, photos by Eirik Slyngstad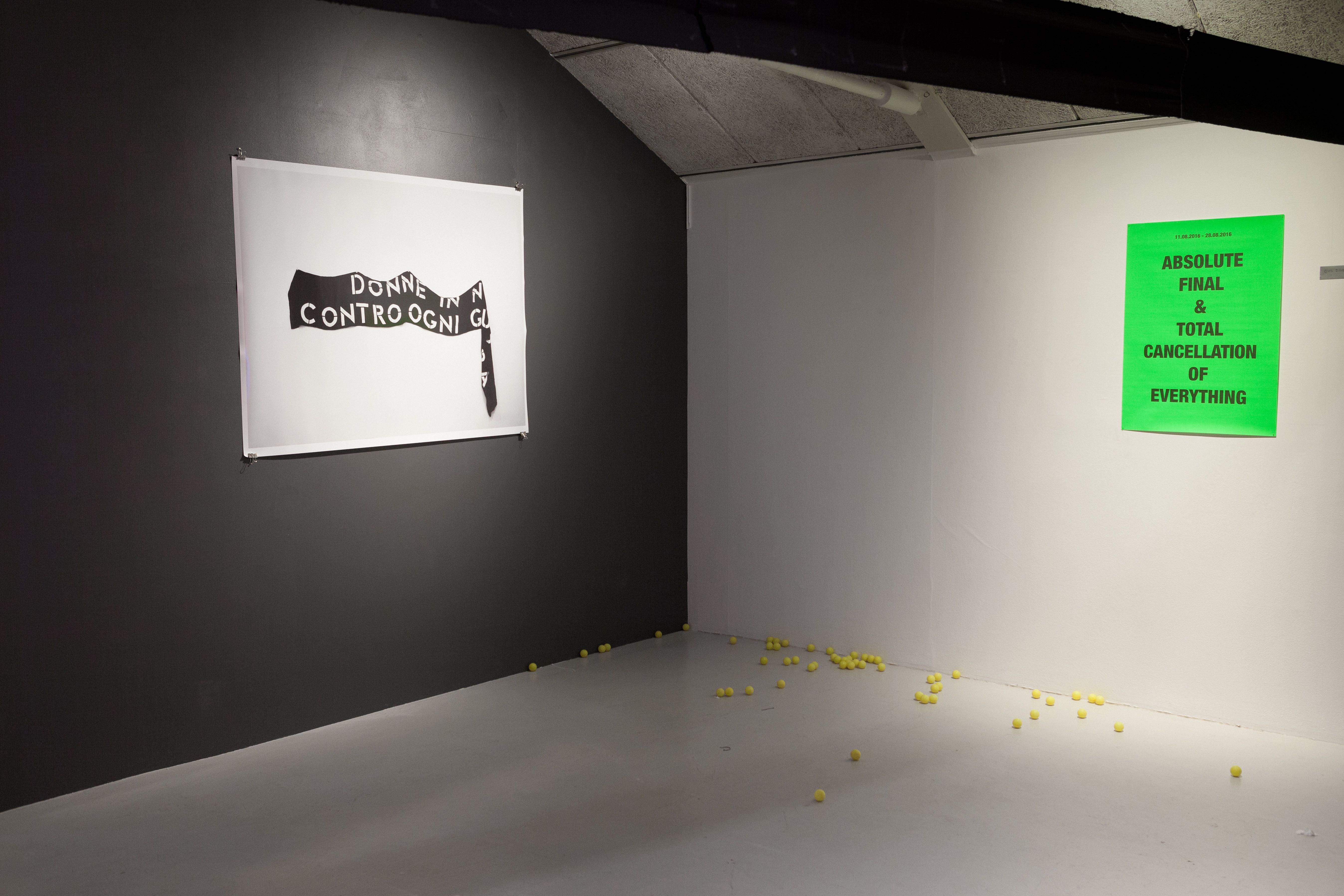 I wont do what you tell me, photos by Eirik Slyngstad